TAKE CONTROL OF YOUR CHILD'S RECRUITMENT TO SAVE!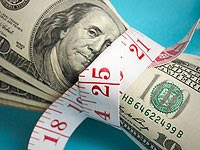 Get your student-athlete evaluated for scholarships!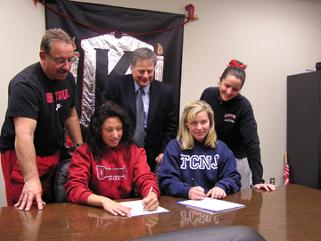 Why do you need to use AASR's
College Matching Program?
Evaluated for scholarships by college coaches

AASR does the recruiting work to save parents valuable time

Former college head coach as your personal recruiting adviser

Recruiting Website

to send college coaches weekly updates for early exposure so they can follow your child's development for scholarship evaluation! Click the link above for additional samples.

Contact AASR to request a personalized, free recruiting website sample!

National and Regional exposure to college coaches

Schedule camps and tryouts

Earn a scholarship offer before their senior year!

Customized recruiting program for multi-sport prospects

Recruiting process advising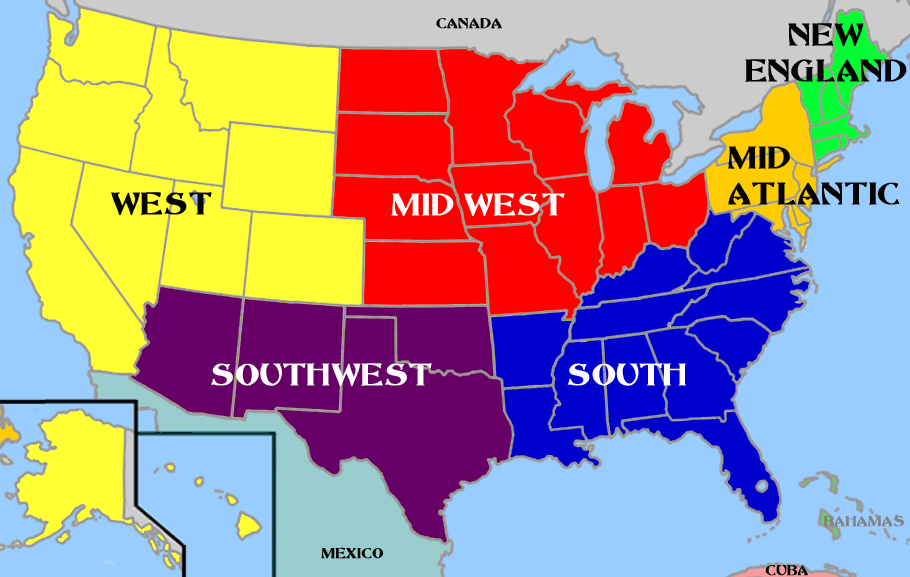 Regional and National
College Matching Programs
Guaranteed to match you with a college athletic program by promoting you to college coaches nationwide for scholarship evaluation!

AASR actively promotes your student-athletes to colleges coaches. We do the work, which save the parents and student-athletes valuable time!

Risk Free! 100% money back guarantee!

Flexible Monthly Installment Plans Available

No Credit Check and 0% Financing

Parents of international students should contact AASR for international CMP rates.

Text or call now for a free consultation!

(832) 851-4253
Recruiting Website Sample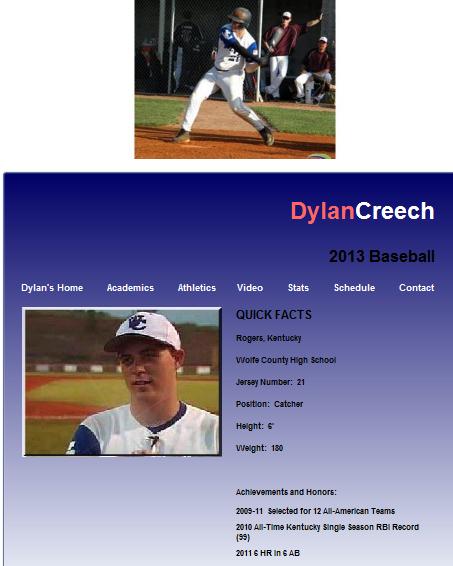 9 Month Subscription Options
Regional College Matching Program - $33.33
National College Matching Program - $55.55
One-time Payment Options
Regional College Matching Program - $300
National College Matching Program - $500
Contact us NOW for a FREE Consultation!