Recruiting help to save you money.
If your student-athlete needs to get evaluated by college coaches for scholarship consideration and to sign with a college program, our GUARANTEED College Matching Program is right for you!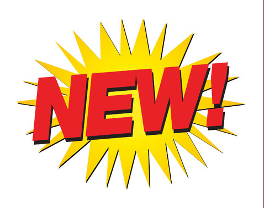 Contact college gymnastics coaches directly! Nationwide college coaches directory with phone numbers and emails now available for download!
ONLY $24.99
ORDER NOW!
Don't know what to say to college coaches?
Prospects Letter to College Coaches template download available!
College prospects and their parents need to learn as much about the recruiting process. AASR gets student-athletes and parents prepared for the recruiting process by educating them on important and current recruiting regulations that affect them.
AASR helps college prospects by providing access of their FREE MyScoutingReport profile to college coaches nationwide. AASR's College Matching Program is for college prospects that need more targeted marketing and to improve their current recruiting results to better meet their recruiting goals.