Thank you for visiting AASR!
The information below is intended to provide parents with a summary about how AASR helps student-athletes sign with college athletic programs and scholarships.
College Matching Program - For families that do not have the time and experience to control the student-athletes recruitment. AASR will handle the recruiting process. This program has a 100% money back guarantee since we handle the recruitment. If we do not find the student-athlete a college to play sports at while promoting them for scholarships, we will give a full refund to the family and continue to promote the student-athlete absolutely free!
Sports Specific Recruiting - Learn what college coaches are looking for at each level.
Contact us if you don't know where to start or how the recruiting process works!
Recruiting Website - Customized for your student-athlete. Included with the College Matching
Program.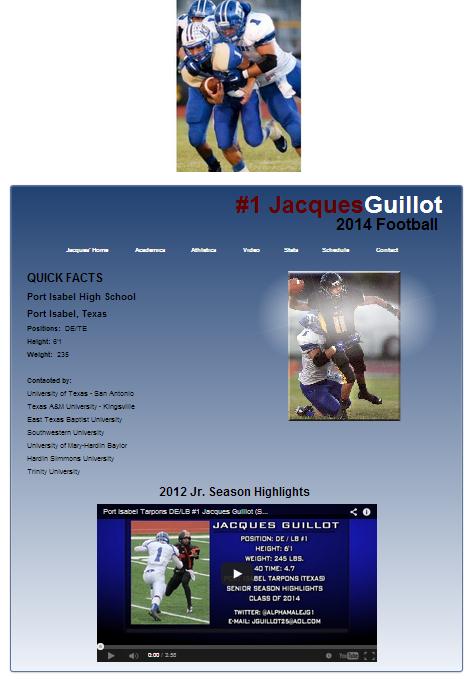 with recruitment and registration questions. We'll be glad to help!