Recruiting Goals
· Commit to a College Athletic Program
· Sign an Athletic Scholarship
Value to Parents
Guaranteed evaluation by college coaches for scholarship consideration, which could save families 10's of thousands of dollars on college tuition and fees each year!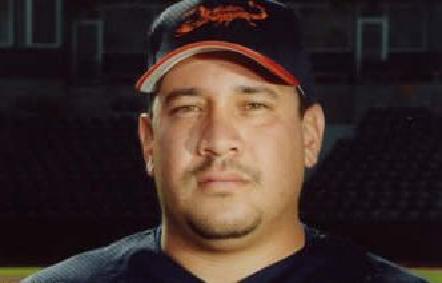 About AASR
Coach Eli Herrera started AASR in 2008 after a 13 year college coaching career. AASR has associate scouts to advise college prospects.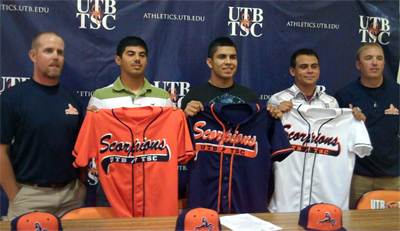 AASR Success Rates
· 99.8% of AASR college prospects sign
with a college sports program
· 83.7% sign an athletic or academic
scholarship!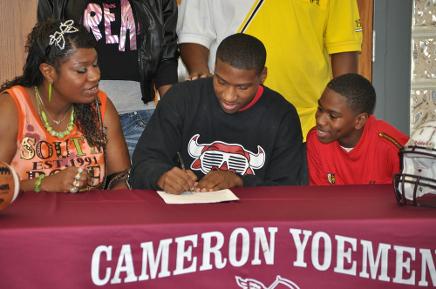 2018-19 NCAA I Signing Dates
Basketball (Early) Nov 14-21
Football (Early) Dec 19-21
All Other Sports Nov 14
Basketball (Regular) Apr 17 - May 15
D1 Football (Regular) Feb 6 - Apr 1
All Other Sports Nov 14 - Aug 1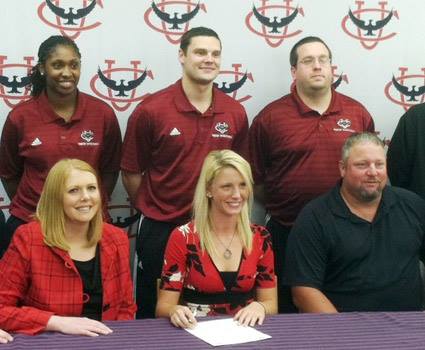 How AASR Helps
· Regional and Nationwide College
Matching Programs for all sports &
cheerleading
· Personalized recruiting website to
send profile updates to college
coaches each week.
· Get evaluated for scholarships by
college coaches.
· Schedule camps and tryouts
· Recruiting process advising
· AASR does the recruiting work to
save parents time.
· Regional & Nationwide Options
· Flexible Installment Plans
· Call/Text (832) 851-4253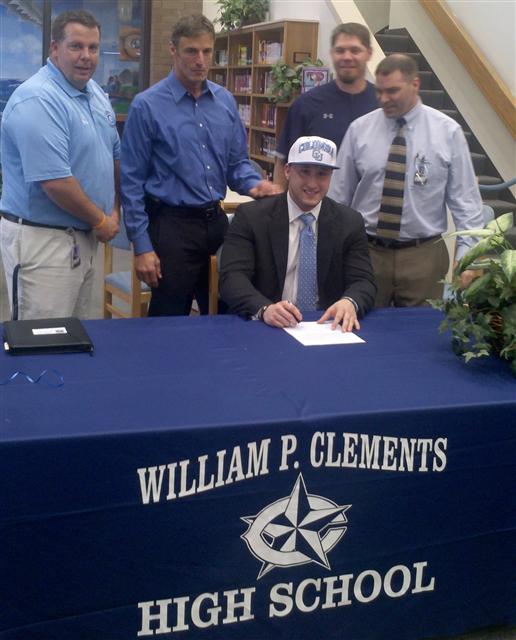 Next Steps
Contact AASR to discuss your recruiting goals, academic & athletic qualifications, recruiting process for your sport, recruiting deadlines, and College Matching Program options.
Contact
Call/Text: (832) 851-4253
Email: info@allamericansportsrecruiting.com